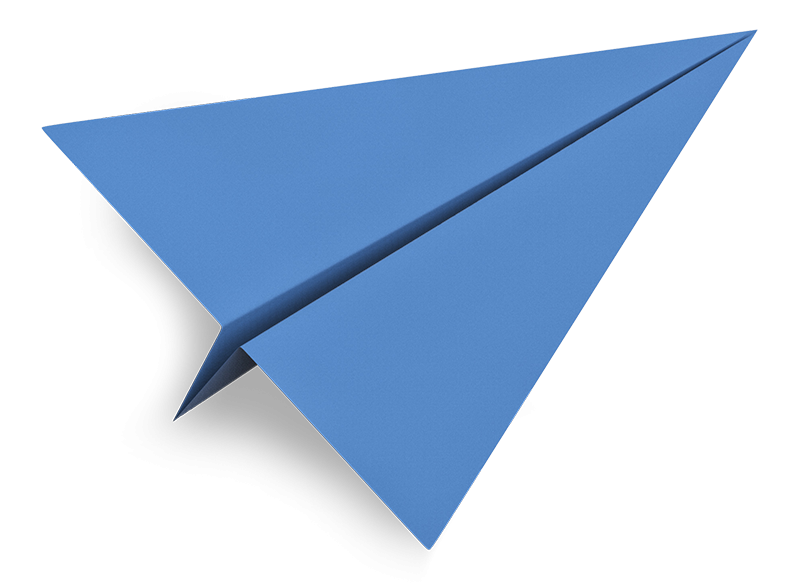 Strategically Focused Investments
Our strategies can serve as the core of a fixed income allocation or as a dynamic complement to an existing portfolio.
Our Approach to ESG
The integration of Environmental, Social and Governance (ESG) risk analysis into our existing investment process brings another level of risk assessment to our decision making process. By focusing on discrete risks and potential opportunities related to ESG, we are better able to select those companies with proven business models designed to withstand exogenous shocks. Since inception, Seix has managed portfolios for clients with social exclusions including gaming, weapons and tobacco.